Pixie Crush Blogs
Welcome to the Pixie Crush blog page.
This is where we share fun, inspiring  and 
empowering writeups for your little one and you.
Scroll down and see what's up!
ARTS     |    DIY    |    FAMILY    |    FOOD    |    FUN    |    HEALTH

UNDERSTANDING PRETEND PLAY

You know something good is on its way when you hear your child say "let's pretend we're…" As parents, teachers and caretakers, it is our duty to make sure that children have the materials, the toys, the ample time and space to make the good times happen.
Here's a fun read on pretend play is, its forms, and its benefits to the development of your little ones.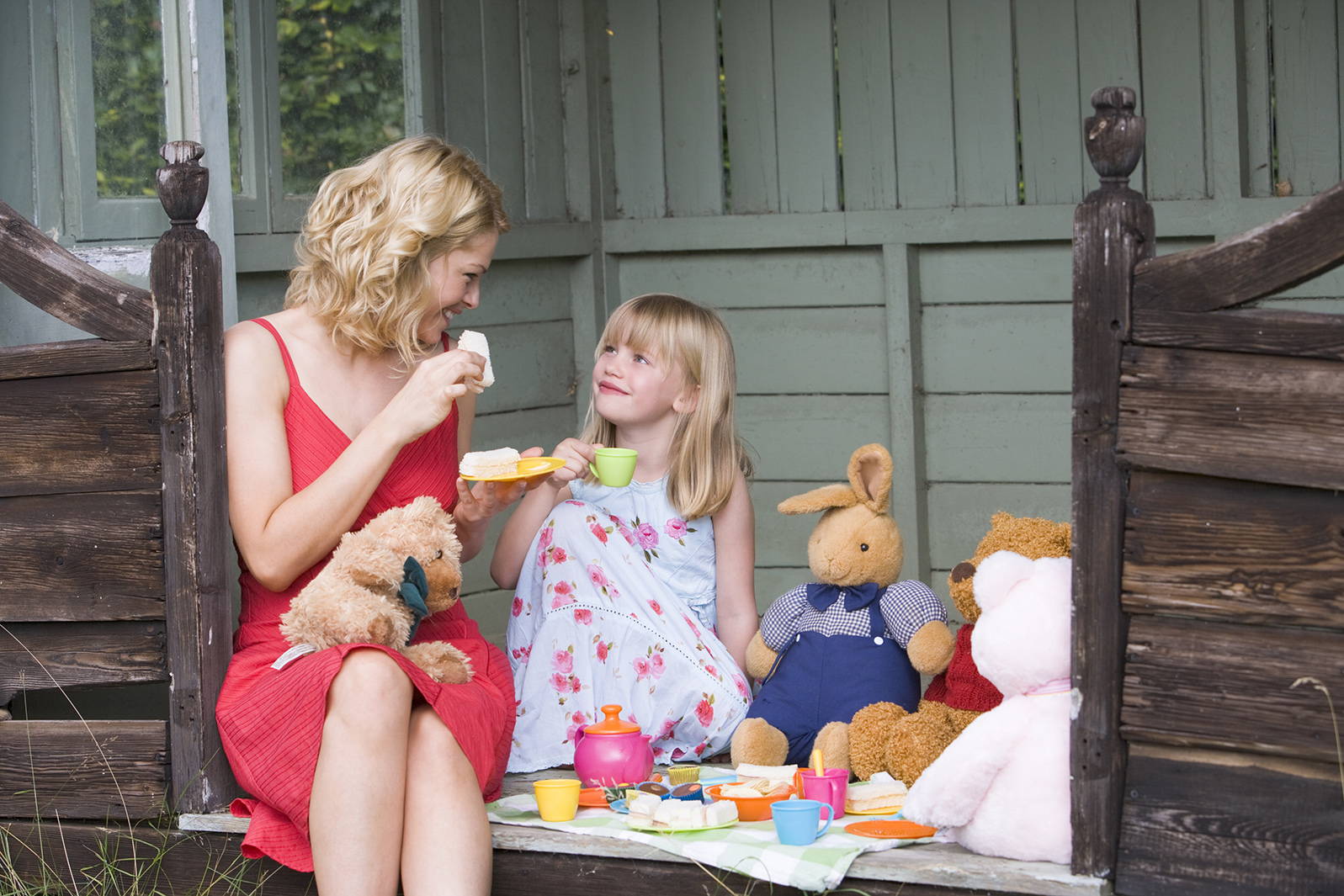 Want the freshest updates from the Pixie Crush blog delivered
straight to your inbox? Hit that sign up button!
"Mami, que es eso?" (Mommy, what is that?) is the question that Julianna is constantly asking when I am applying make-up…she observes me carefully as I pick up a new product and apply it to my face. Julianna is always curious and has asked me many times to put some make-up on her.

This is why I was so excited when I received my Pixie Crush play make-up set!